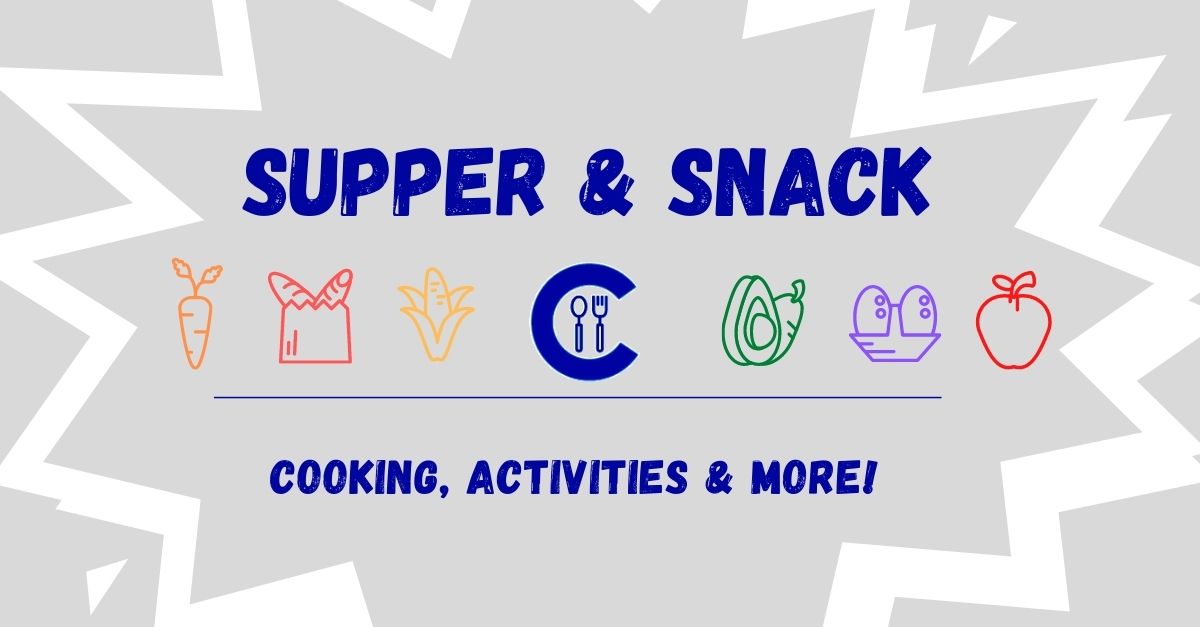 Welcome to our new Supper and Snack Feeding Program!
Please find our weekly enrichment activities below for your students to learn and have fun. You will be receiving food items that you can prepare at home for the week (see our recipes for tips on cooking).
Pick up Supper and Snack at any of our 5 middle schools during Weekly Meal Pick Up.
Wednesdays from 11am-12pm (see schedule on Home Page)
Cupertino Middle School

1650 S Bernardo Avenue, Sunnyvale

Hyde Middle School

19325 Bollinger Road, Cupertino

Lawson Middle School

10401 Vista Drive, Cupertino

Miller Middle School

6151 Rainbow Drive, San Jose

Kennedy Middle School